Flooring & Paving Professional
Services.
We make it a priority to offer flexible services to
accommodate your needs
Our traditional business model is based on the accomplishment of properties in the real estate markets in America. Based on the decision of the company to diversify our properties; we have now established this corporation in Houston, TX. The revenues of our company are expected to be nearly depending on the investments.
Contact us today and get awesome services!!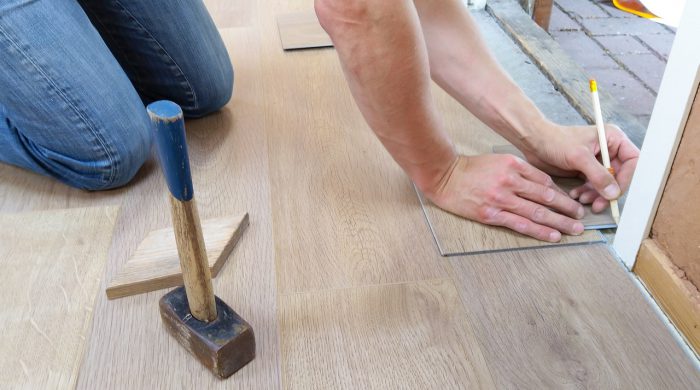 [contact-form-7 id="976″]
Our Clients
There are all awesome people
I was contacted pretty promptly about my floor repair request and was able to meet to get measurements and assessment. I picked out my tile and the process began a few days later. The crew was able to remove and dispose of the tile quickly and cleaned up the mortar. They all wore masks and arrived on time. They were very respectful and would stop working to get my input and satisfaction. I'm happy with my new floor and would recommend Riveroaks Flooring!!

John Harris
We are Sooo happy with our SECOND job with RiveroaksFloor that I have to leave another review! After our living room turned out so beautifully, we decided to do our hallway as well since RiveroaksFloor prices are well within our budget! Couldn't be happier with the amazing service and commitment to quality. We'll definitely see you again for future projects, Alex; we've got a flooring guy for life now!

Alex Joan
I finally have my perfect flooring thanks to Alex

Aleen Valzac